Acoustical Design 2022
The acoustical design for The Kendeda Building included: exterior noise control, mechanical systems noise control, sound isolation, impact isolation, and reverberation control. In addition, we had to adhere to the Living Building Challenge and identify acoustical products that do not contain Red List materials or chemicals (777 in total) that have the greatest impact to human and ecosystem health. We optimized acoustical performance while taking into account occupant health.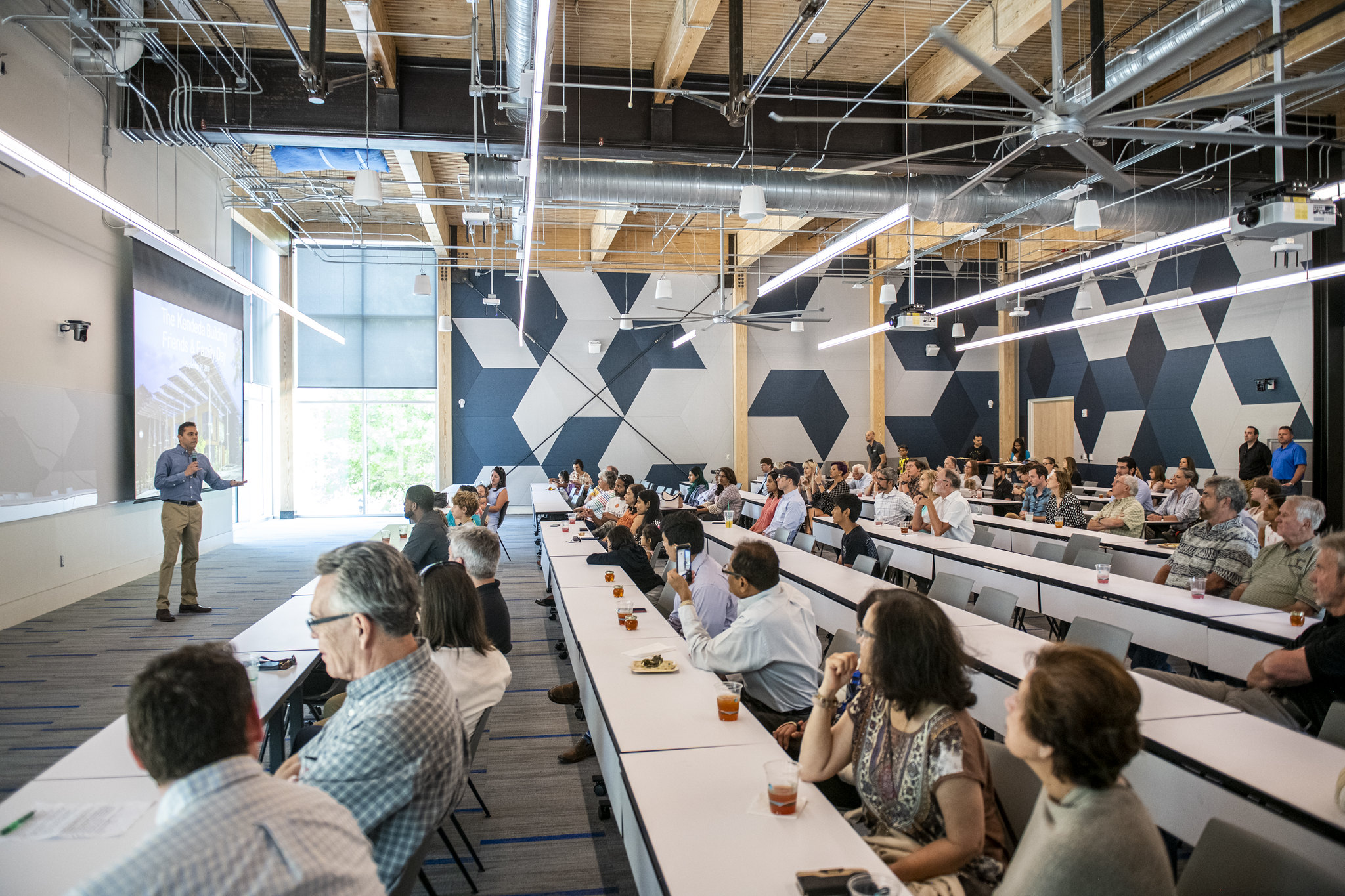 We are pleased to report that the users are happy with the acoustical atmosphere in the building. The following narrative outlines some of the specific challenges and acoustical opportunities in the building but are not an exhaustive listing of all aspects of the acoustical consulting on the project. Read the case study to learn more.
Equity Zine 2021
This Vertically Integrated Project (VIP) undergraduate research team, affiliated with and co-led by Serve-Learn-Sustain (SLS), focuses on advancing social equity and community engagement in The Kendeda Building, the EcoCommons, and beyond. The team also collaborates with the NAACP and The International Living Future Institute to deepen equity as a core component of the sustainable building sector overall. The Equity Zine was published by one of the VIP's student research groups in 2021.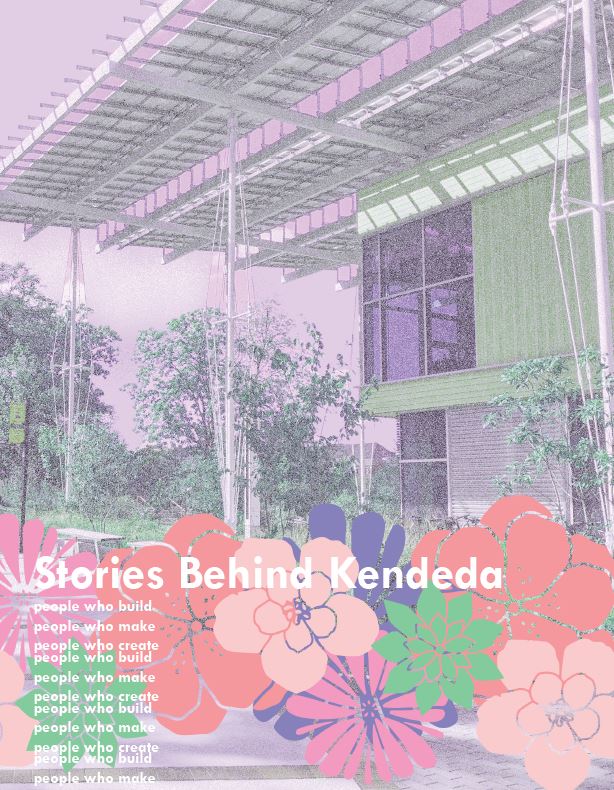 ILFI 2021
The Kendeda Building for Innovative Sustainable Design became a fully-certified Living Building in 2021. The Living Building Challenge is a program of the International Living Future Institute (ILFI). This is the building's official ILFI case study that presents how the building satisfied the rigorous Imperatives of the Living Building Challenge.