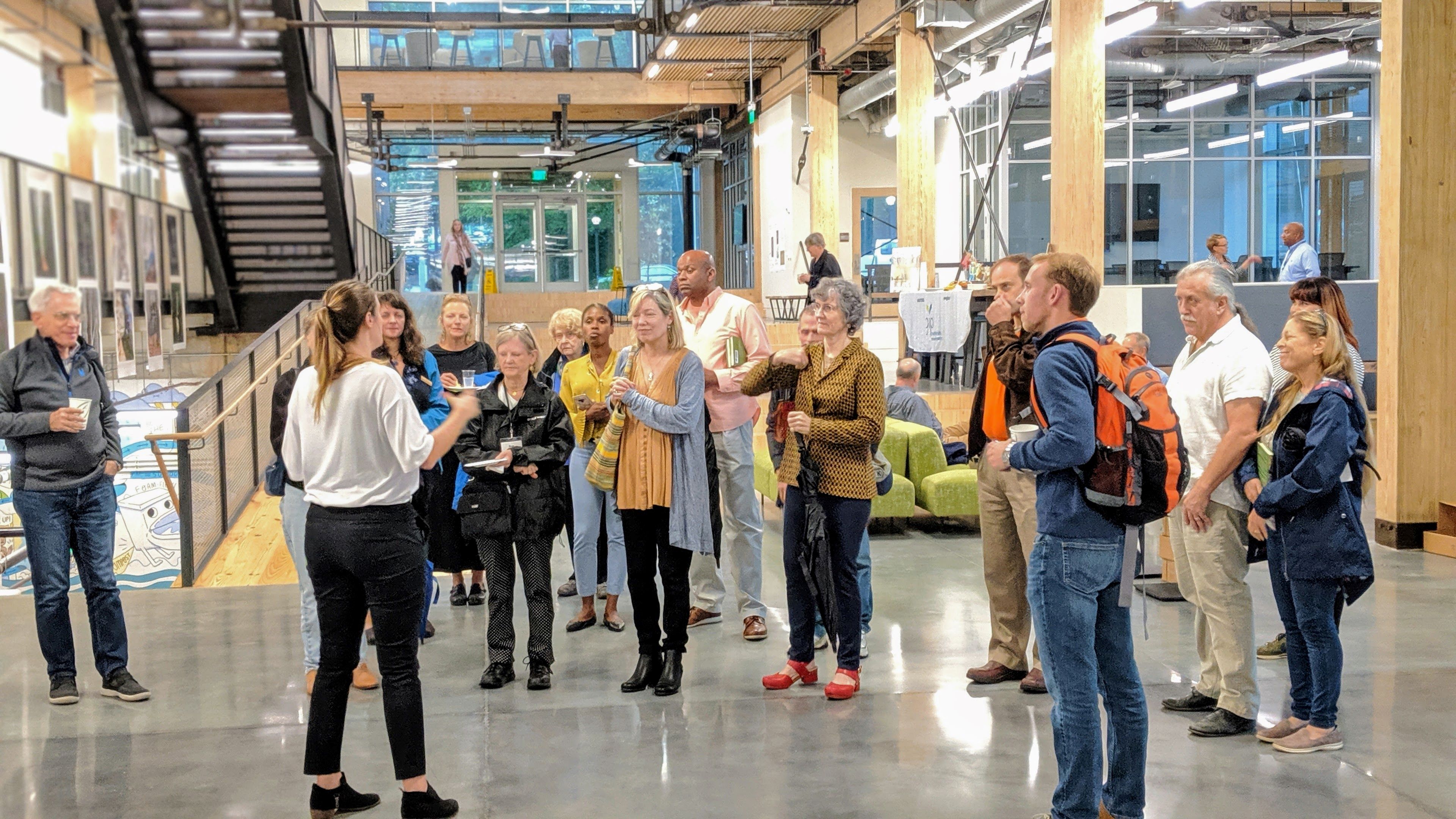 Tours
Seeing is believing. Over 5,000 people have already taken a tour of Georgia's first Living Building.
Please book tours at least two weeks in advance.
Please watch amazing video tour prior to in-person tour.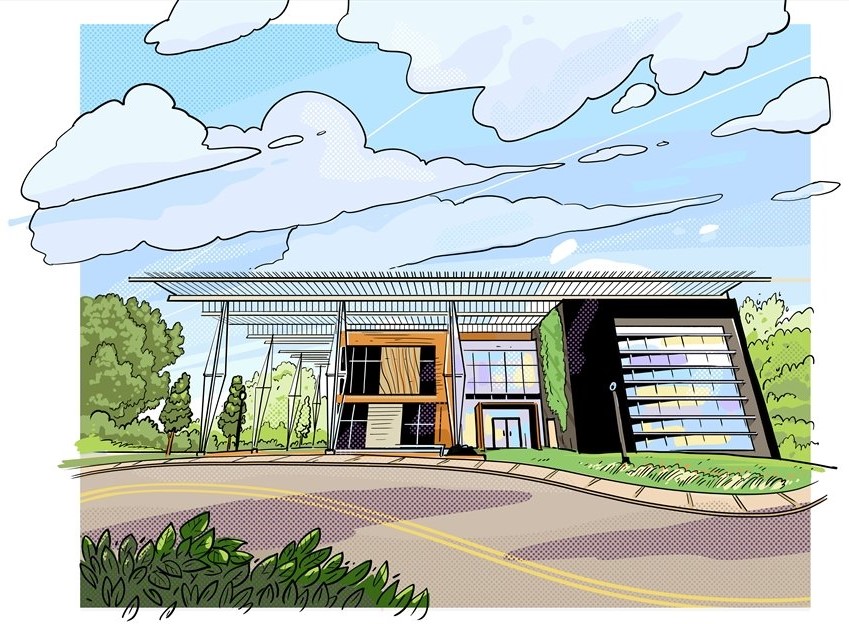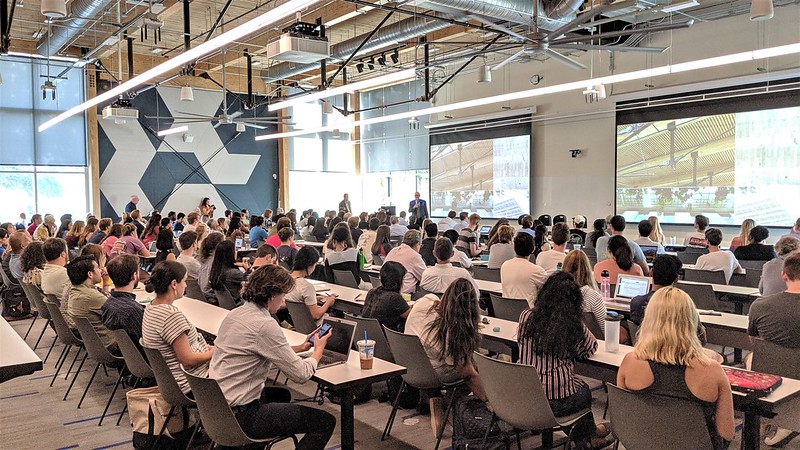 Reserve Space
Click here to see the building's calendar. The Kendeda Building is primarily a classroom/classlab.
Spring and Fall Semester 2023: open to all Monday - Friday: 7:00am to 10:00pm
Weekends: closed