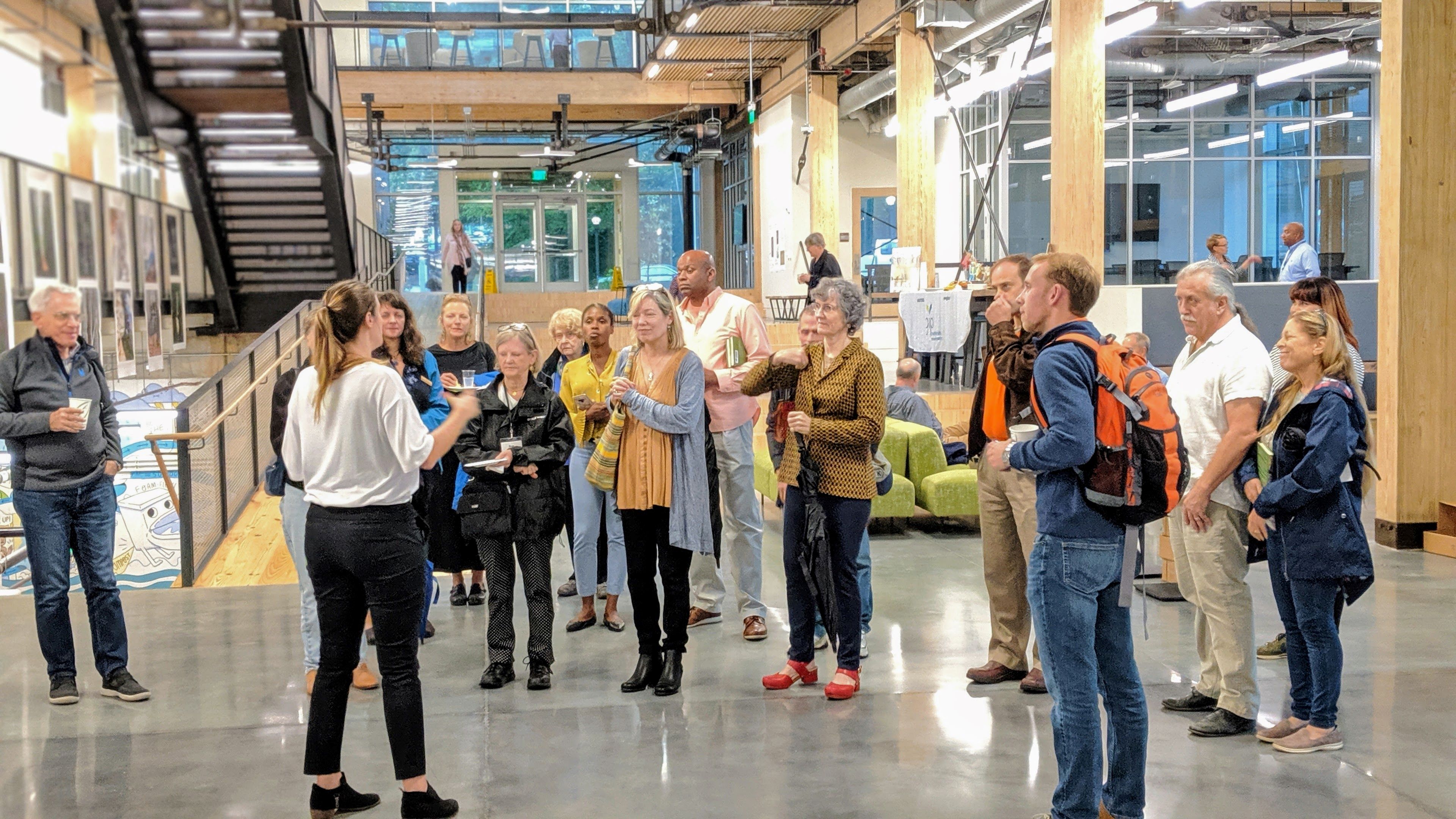 Tours
Seeing is believing. Over 5,000 people have already taken a tour of Georgia's first Living Building.
Please book tours at least two weeks in advance.
Please watch amazing video tour prior to in-person tour.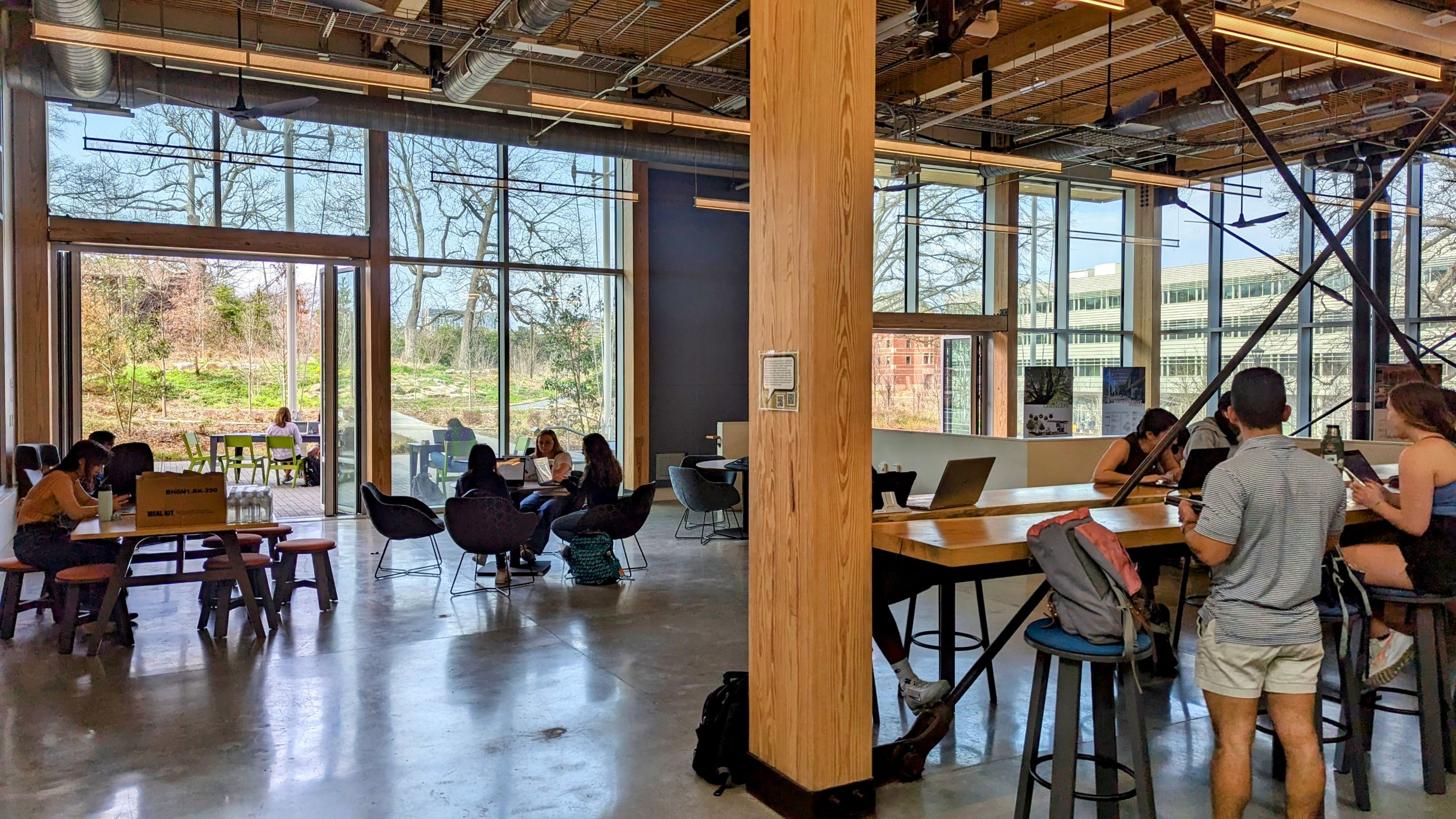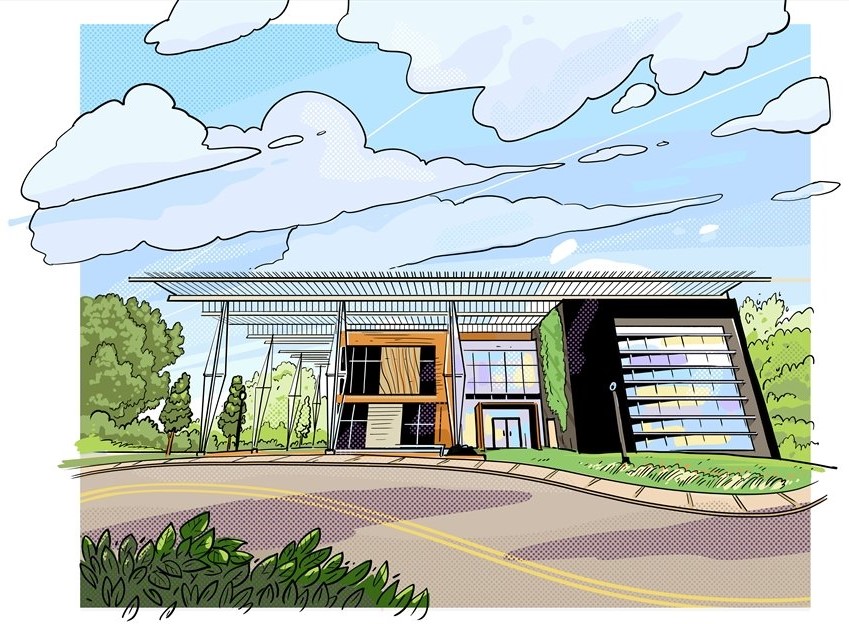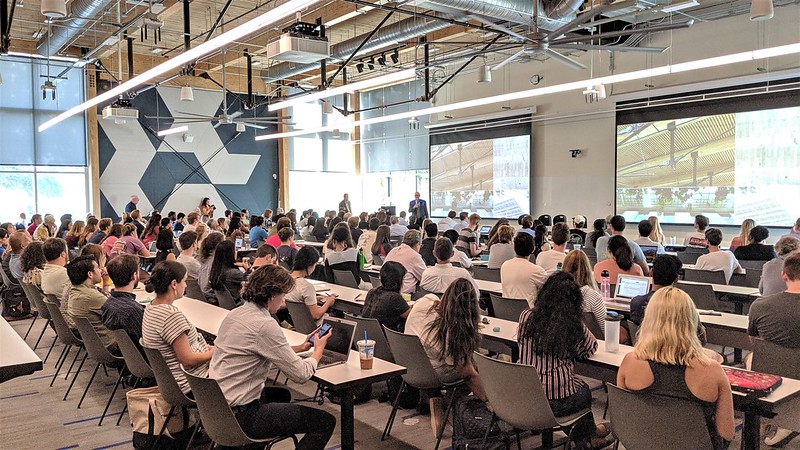 Reserve Space
The Kendeda Building is primarily a classroom/classlab.

Kendeda Building Videos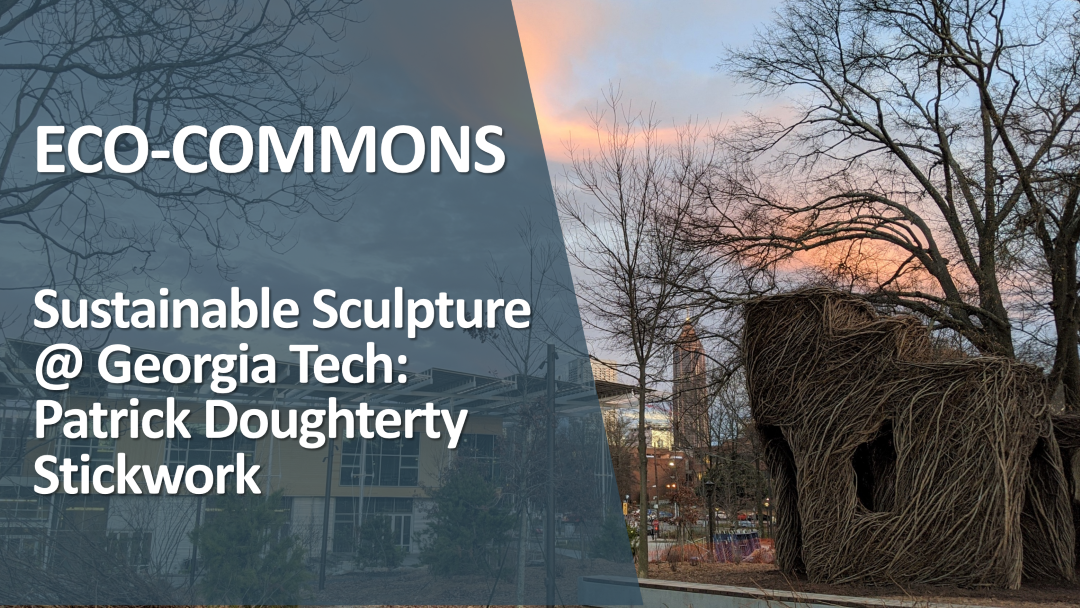 World-renowned sculptor Patrick Dougherty was commissioned by Georgia Tech to create one of his unique, large-scale art installations. "Chip Off the Ole Block" is made entirely of saplings and natural materials that were sourced by volunteers at Serenbe, the new Urbanism community located in Chattahoochee Hills, Georgia. The large-scale installation enjoys a commanding location on the newest section of Georgia Tech's Eco-Commons, adjacent to The Kendeda Building.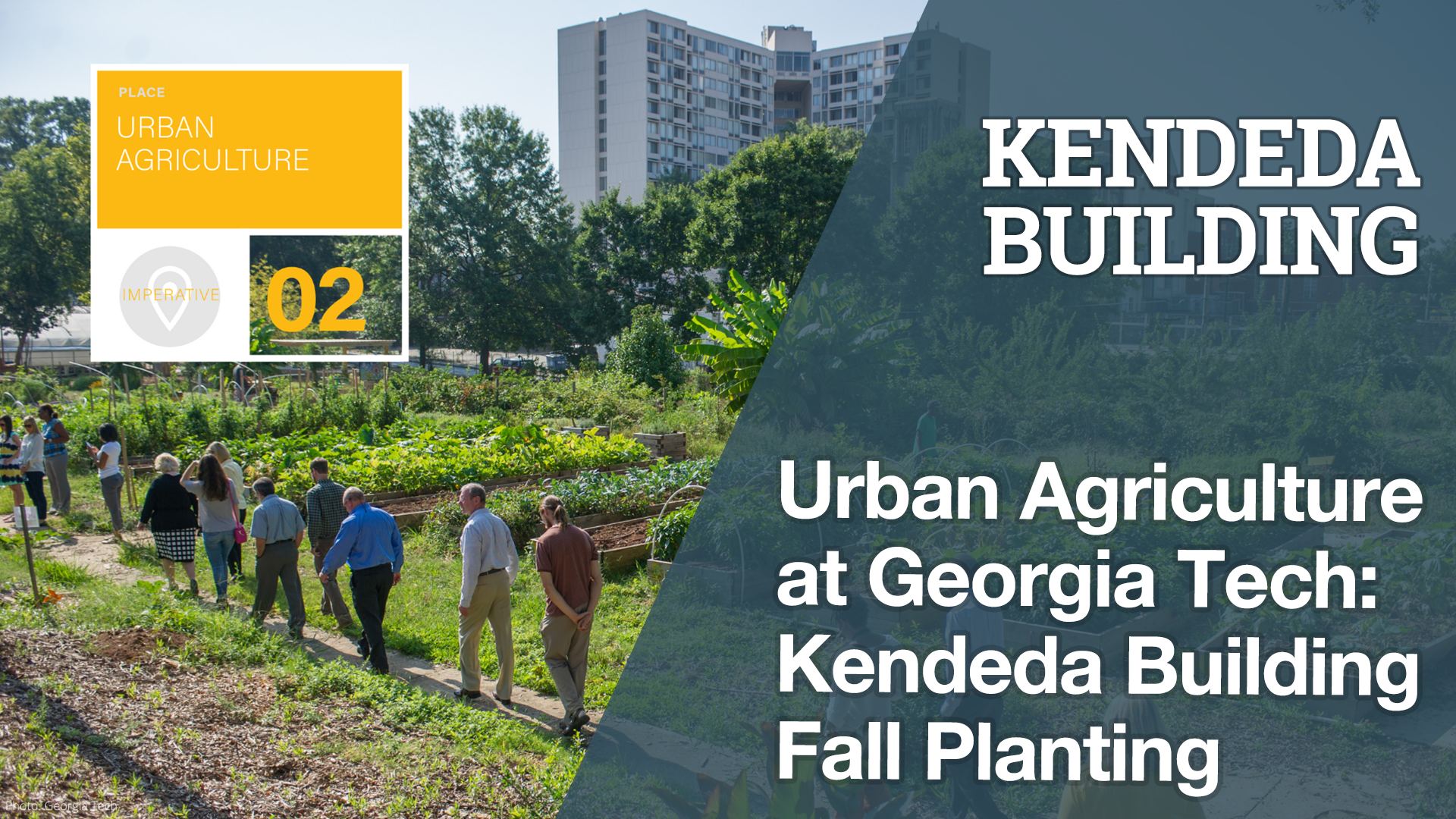 Urban agriculture gives us an opportunity to connect to our food. At the Kendeda Building, we have three plantings and harvesting a year with the help of student volunteers.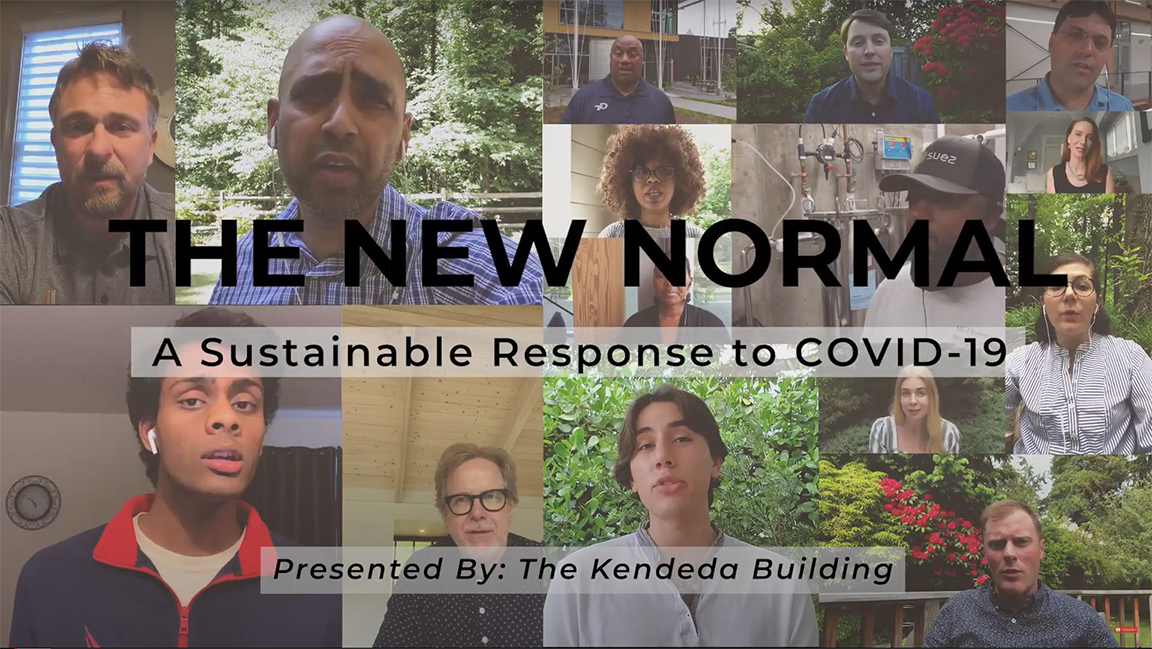 This documentary features observations made by students, staff, faculty, and building professionals regarding COVID-19, the built environment, and how lessons learned from The Kendeda Building can inform what "the new normal" looks like once we emerge from this crisis. This film is dedicated to Nirmala Patel, Rasik Sheth, and all those we've lost to this pandemic.