Kendeda Advisory Board Members
Ex-Officio Members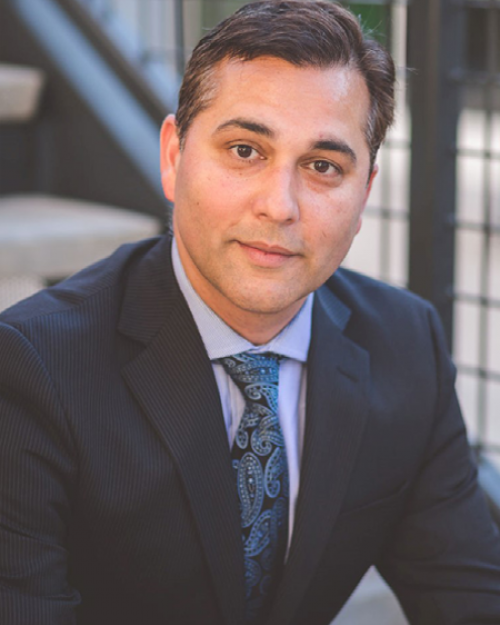 Shan Arora
Director of the Kendeda Building for Innovative Sustainable Design
Georgia Institute of Technology
Shan Arora is the Director of Georgia Tech's Kendeda Building for Innovative Sustainable Design, a multi-disciplinary, non-departmental education building. It is pursuing the Living Building Challenge – the world's most ambitious building performance standard. The project's goal is to transform the built environment in the Southeast by advancing innovation, and by showcasing synergies between environmental stewardship, social equity, and economic development.
Prior to joining Georgia Tech in July 2018, Shan was with Southface Institute where he worked with local and regional partners to increase the amount of clean energy generated in Georgia, promote energy efficiency in the built environment, and expand the region's clean energy workforce. Shan has an undergraduate and a law degree from Emory University.
Interesting Facts:
Shan has been to the second northernmost Taco Bell in the world.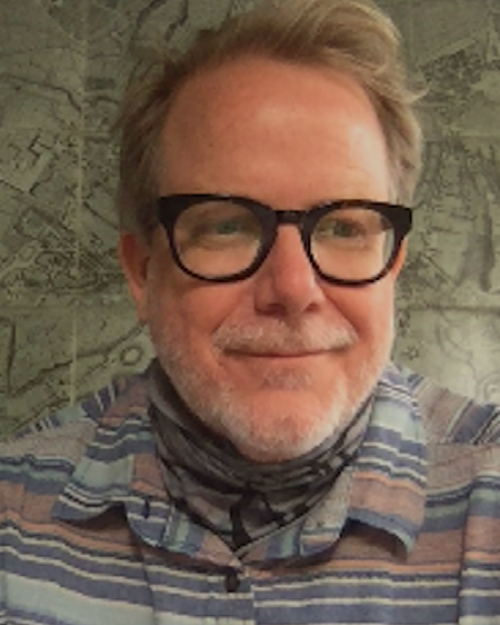 Michael Gamble
Director of Graduate Studies in the School of Architecture
Georgia Institute of Technology
Michael Gamble is a registered architect, Director of Graduate Studies at Georgia Tech's School of Architecture, and creative director at Gamble + Gamble Architects in Atlanta. His design-driven research operates at a variety of scales, from house to city, with emphases on innovation, alternative energy, and building technology pursued within the context of a larger concern for the creation of healthy, well-conceived environments.
Michael has received numerous awards for excellence in design and scholarship. His love of design at all scales is evident in his teaching, research, and practice. Michael received a Bachelor of Architecture from Auburn University in 1989, a Master of Architecture from the Georgia Institute of Technology in 1990, and a Master of Design Studies with Distinction from the Harvard Graduate School of Design in 1996.