It takes a village to raise a Living Building! The Kendeda Building is cared for by a dedicated, multi-departmental team who seek to maximize occupant wellness and building performance.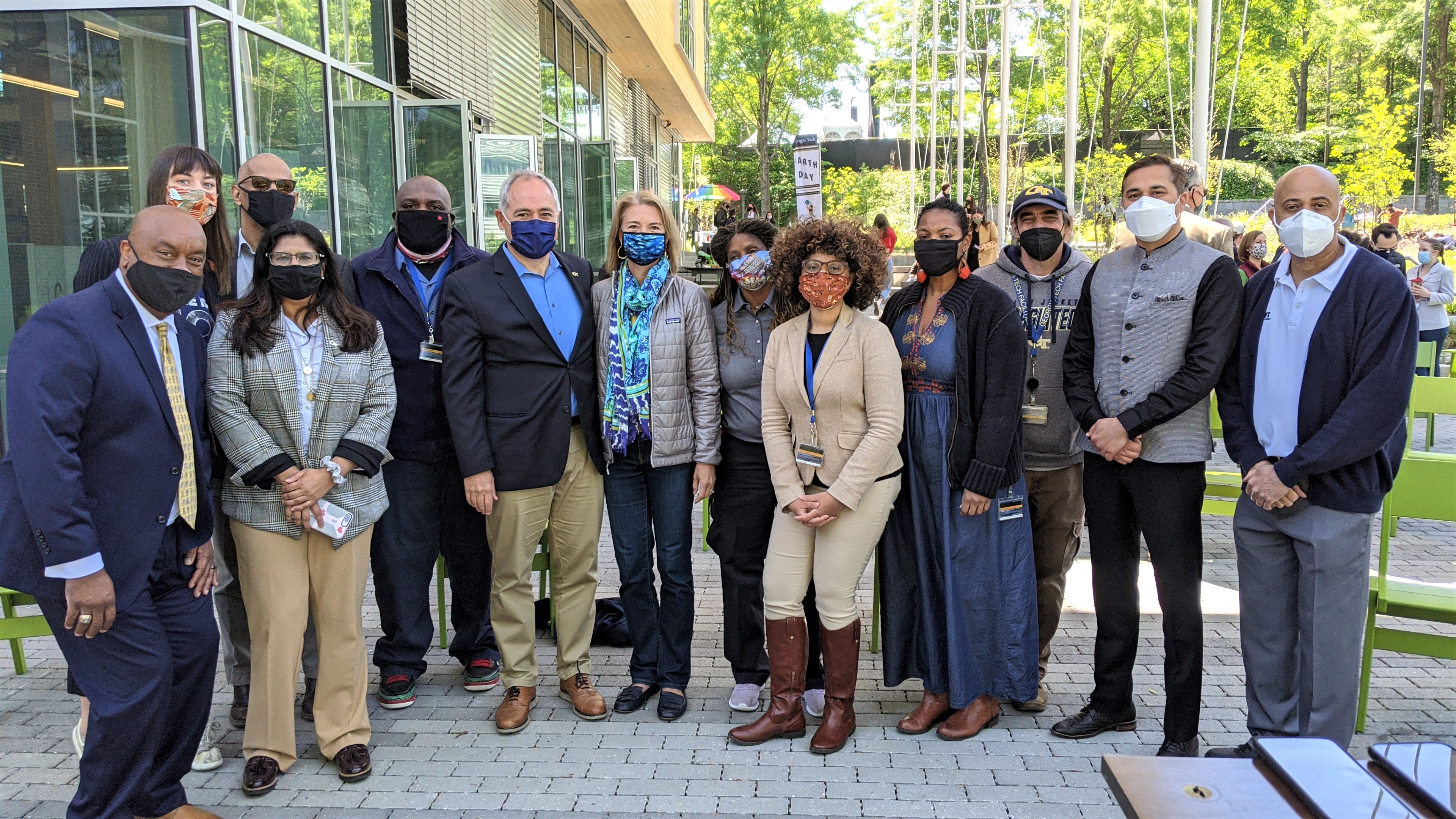 Below is the name, title, and an interesting fact for each Kendeda Building team member:
Kamilah Roberts, Program & Operations Manager, writes poetry and plays the saxophone.
Steve Place, Horticulturist II, is fluent in French.
Dexter Harper, A/C Mechanic II, has been skydiving.
Shan Arora, Director of The Kendeda Building, has been to the second northernmost Taco Bell in the world.
Blank Space (medium)
(text and background only visible when logged in)
Kendeda Building Fellows
In 2021 we launched our Kendeda Building Fellows program. Our inaugural group of Fellow have a diverse academic background and come to Georgia Tech from across the nation. They lead tours of The Kendeda Building, execute data visualization, and create social media content that furthers the mission of The Kendeda Building: to inspire change on the Georgia Tech campus and across the Southeast building industry.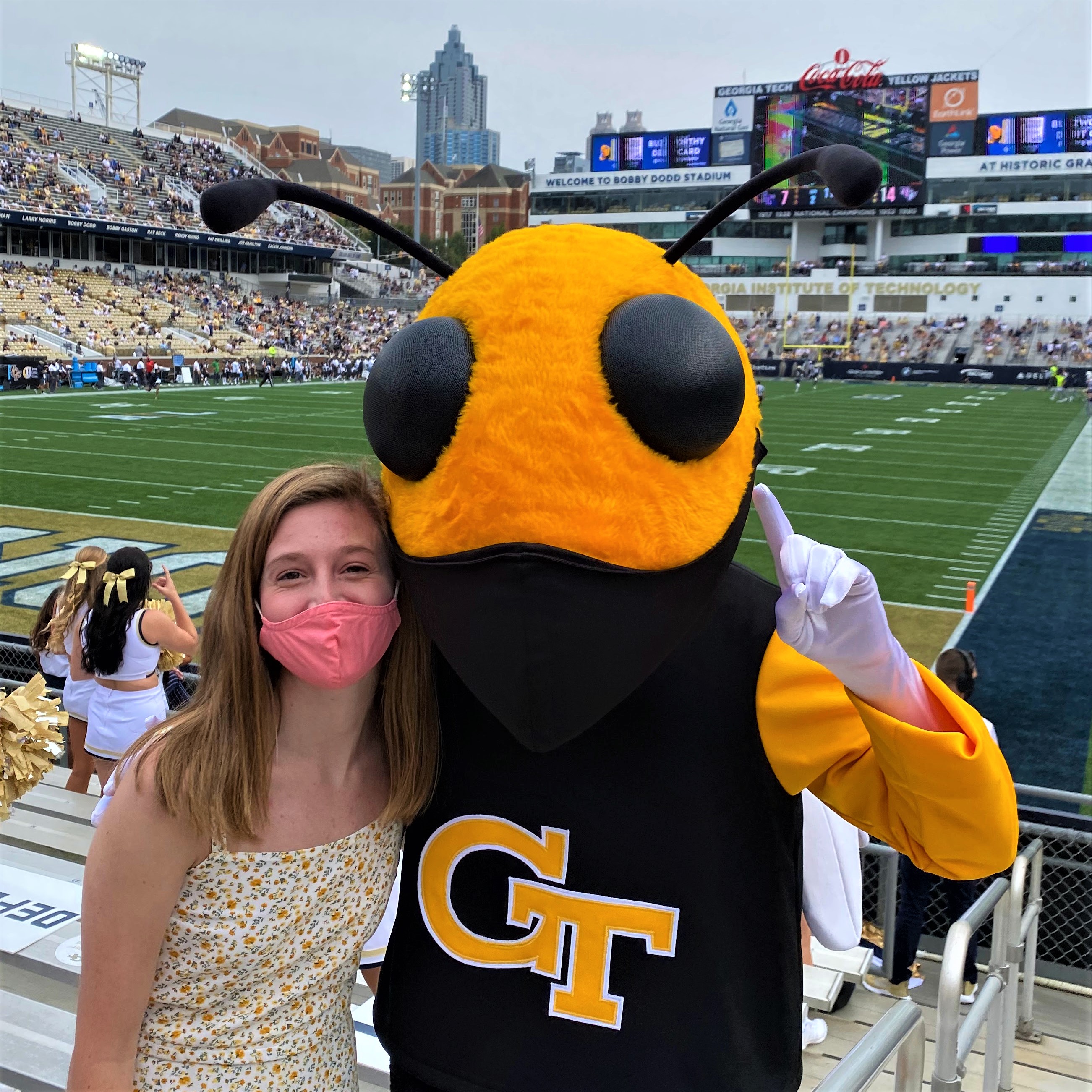 Annabelle Sarkissian
I am a second year Environmental Engineering major with a minor in Ocean Sciences. I am very passionate about sustainability and love learning about The Kendeda Building from an engineering perspective. My interests in engineering are mainly focused on the ocean and coastal areas, so Kendeda has given me much to think about in terms of water and pollution. Growing up in Atlanta, I love cheering on the Braves and the Jackets in my free time!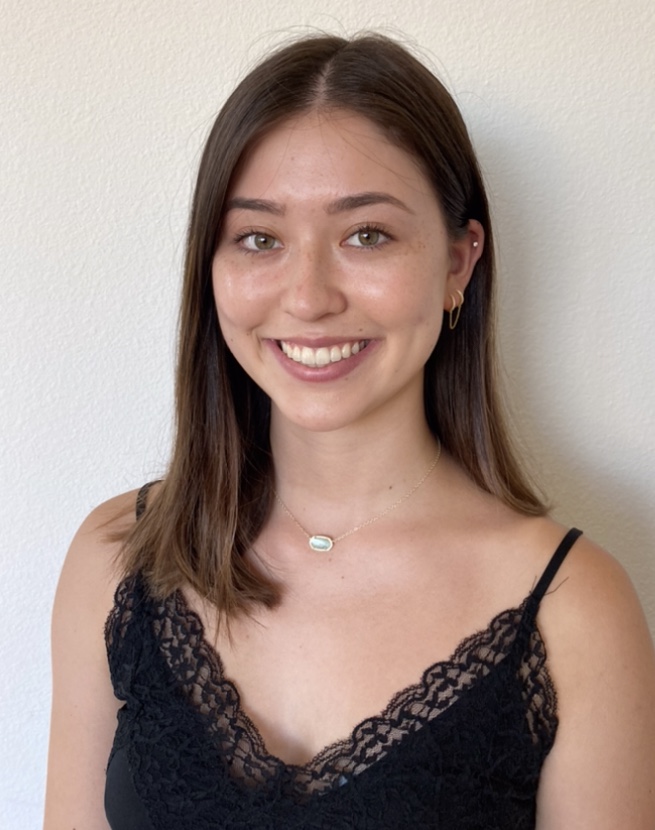 Megan Fannin
I am a 2nd year Civil Engineering student who is passionate about sustainable building design and transforming the construction industry. I grew up in the Bay Area of California and have loved living in Atlanta for the past year! The Kendeda building helped me realize the impact of being intentional throughout every part of the construction process. It has inspired me to hopefully become an entrepreneur in producing more sustainable materials and practices in her field. I spend my free time powerlifting and trying new food around Atlanta (especially on the BeltLine). I am so excited to share the nuances and message of The Kendeda Building with everyone and hope that it inspires others to be more conscious about their environmental impact!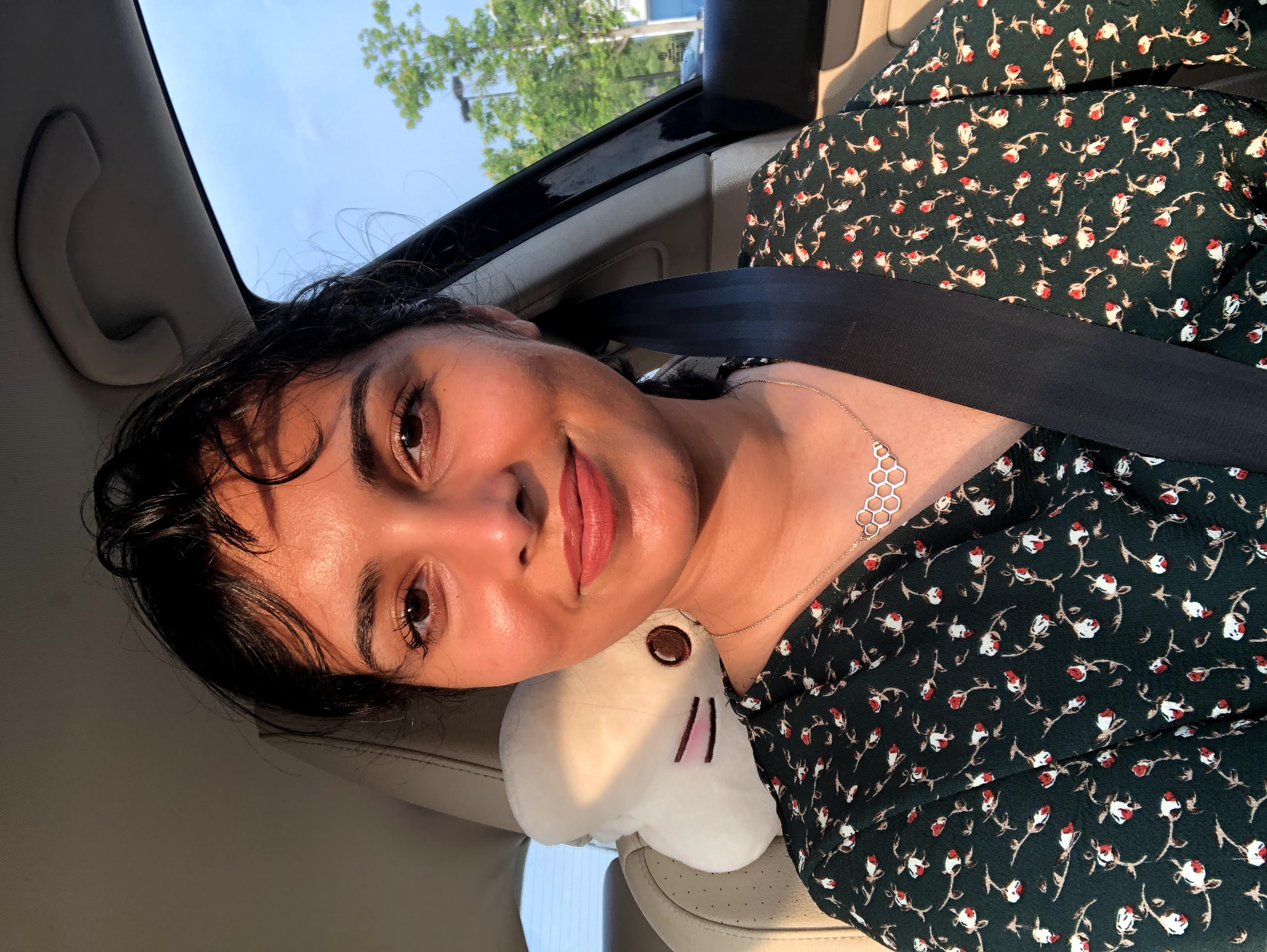 Joanna Thomas
I am a 3rd year Chemical & Biomolecular Engineering student with a minor in Linguistics. As an Undergraduate Fellow and tour guide for The Kendeda Building, I get to share my enthusiasm for the only Living Building of its size in the Southeast. I am most interested in learning about holistic and interdisciplinary solutions to sustainability issues, and The Kendeda Building Fellowship gives me the opportunity to do just that. In my free time, I like to play video games, ice skate, and take care of my growing collection of foster kittens.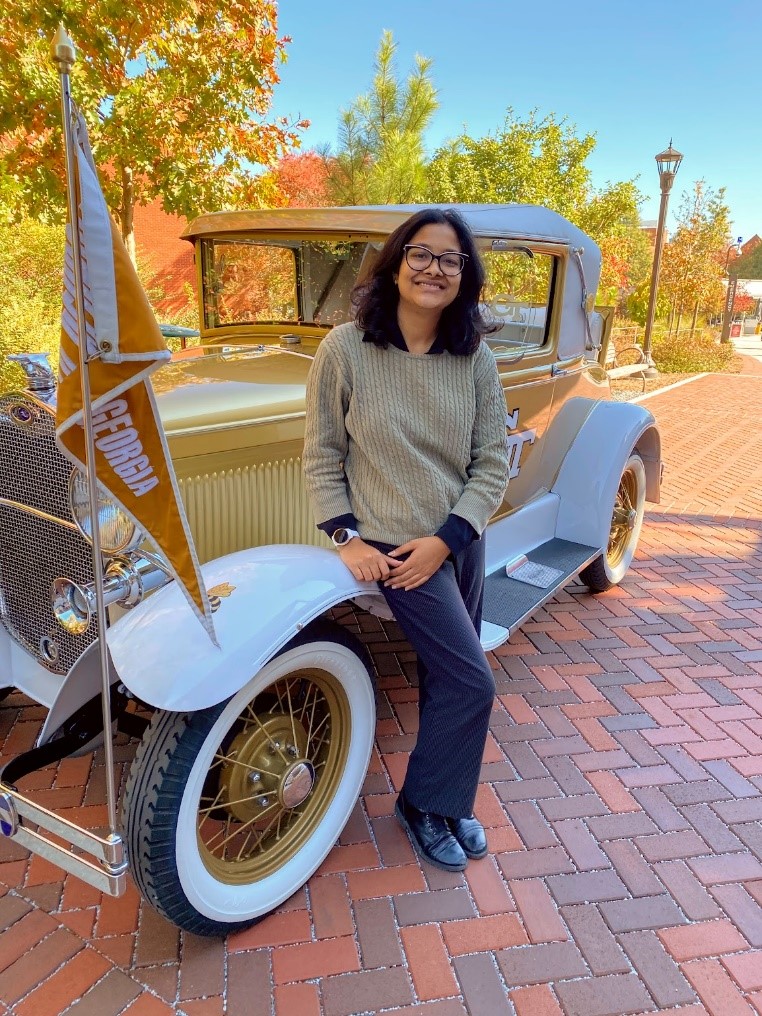 Zaineb Abdeally
I am a 3rd year Mechanical Engineering Major and Computer Science Minor from Cary, North Carolina. I am super excited to apply my knowledge of Mech Eng. to learn and teach others about The Kendeda Building. My interests include sustainable design and manufacturing, and I am generally curious about all fields in STEM! Outside of school, I love to read poetry, cook with my friends, and listen to new music.