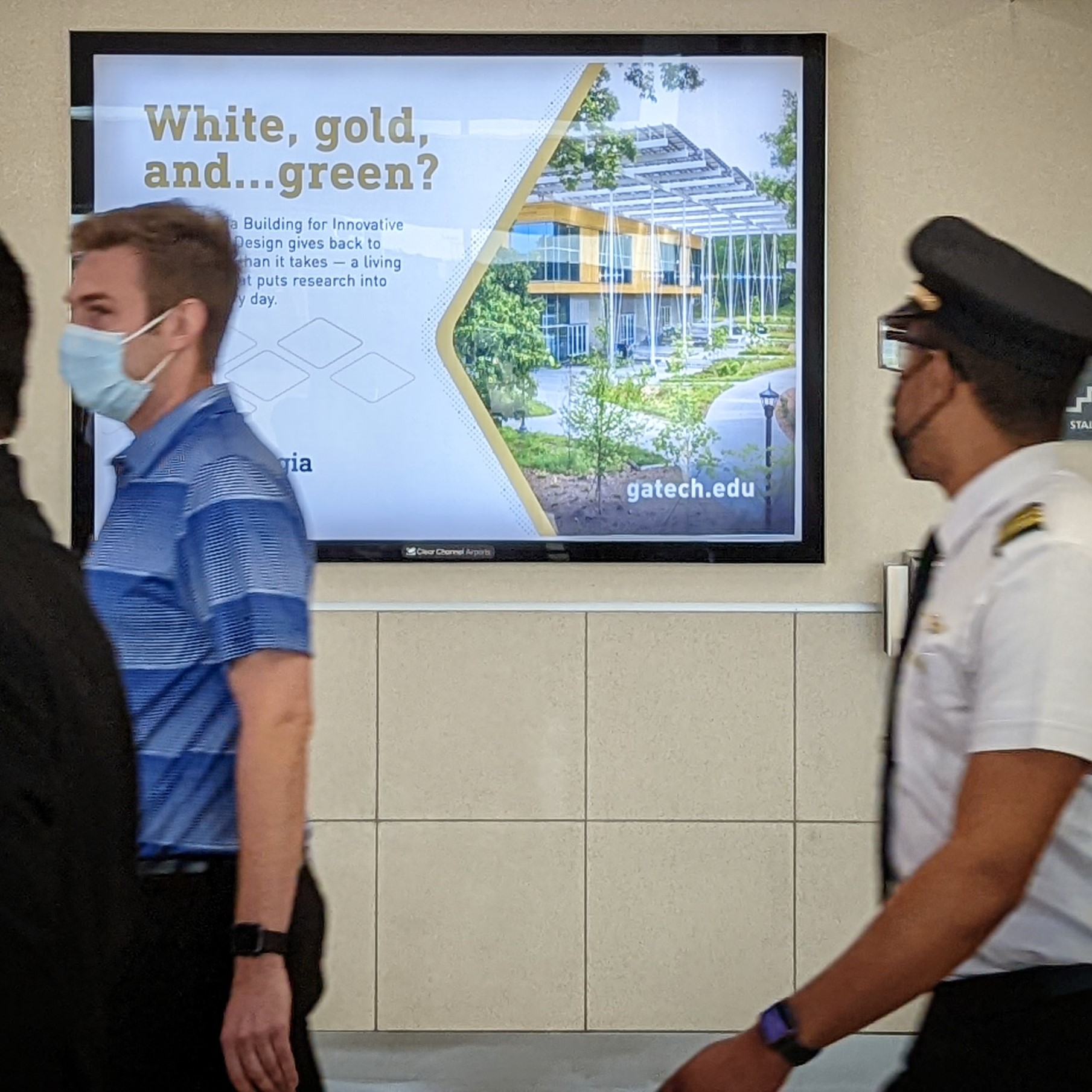 Inspiring Project Facts
During 12-month performance period, The Kendeda Building:

collected and infiltrated into the ground 15 times the amount of water needed for operations
supplied 225% of its energy needs via onsite renewable energy, far exceeding the 105% LBC requirement
exported 243,520 kWh to adjacent buildings 
had approximate -$15,500 cost for electricity 

16 foam flush toilets and waterless urinals (combined) use less water than one typical low-flow toilet
At least 50% of products and services sourced from within 621 miles
Portion of floor deck constructed by participants of workforce development program for economically disadvantaged Atlanta residents
Building composed of materials screened for common hazardous chemicals known to harm human and environmental health
Saved $60,000 by converted original heart pine joists used in the construction of the iconic Tech Tower into treads for building's monumental staircase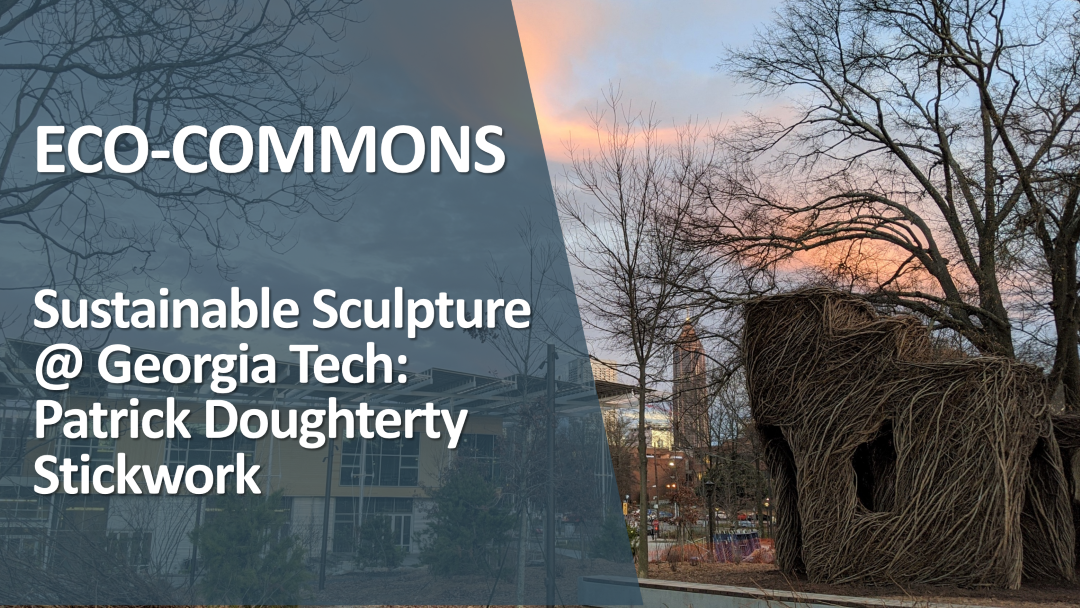 World-renowned sculptor Patrick Dougherty was commissioned by Georgia Tech to create one of his unique, large-scale art installations. "Chip Off the Ole Block" is made entirely of saplings and natural materials that were sourced by volunteers at Serenbe, the new Urbanism community located in Chattahoochee Hills, Georgia. The large-scale installation enjoys a commanding location on the newest section of Georgia Tech's Eco-Commons, adjacent to The Kendeda Building.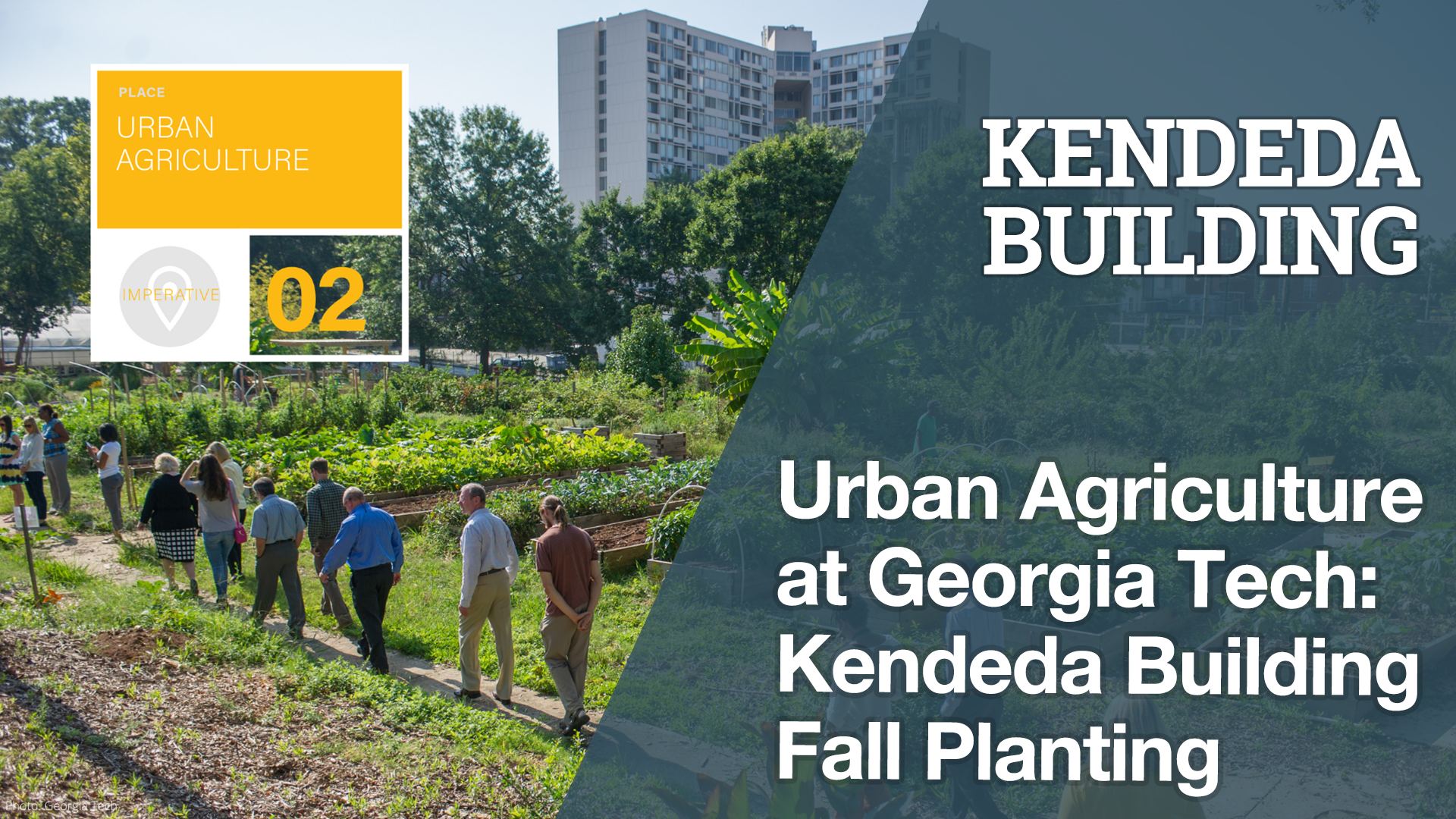 Urban agriculture gives us an opportunity to connect to our food. At the Kendeda Building, we have three plantings and harvesting a year with the help of student volunteers.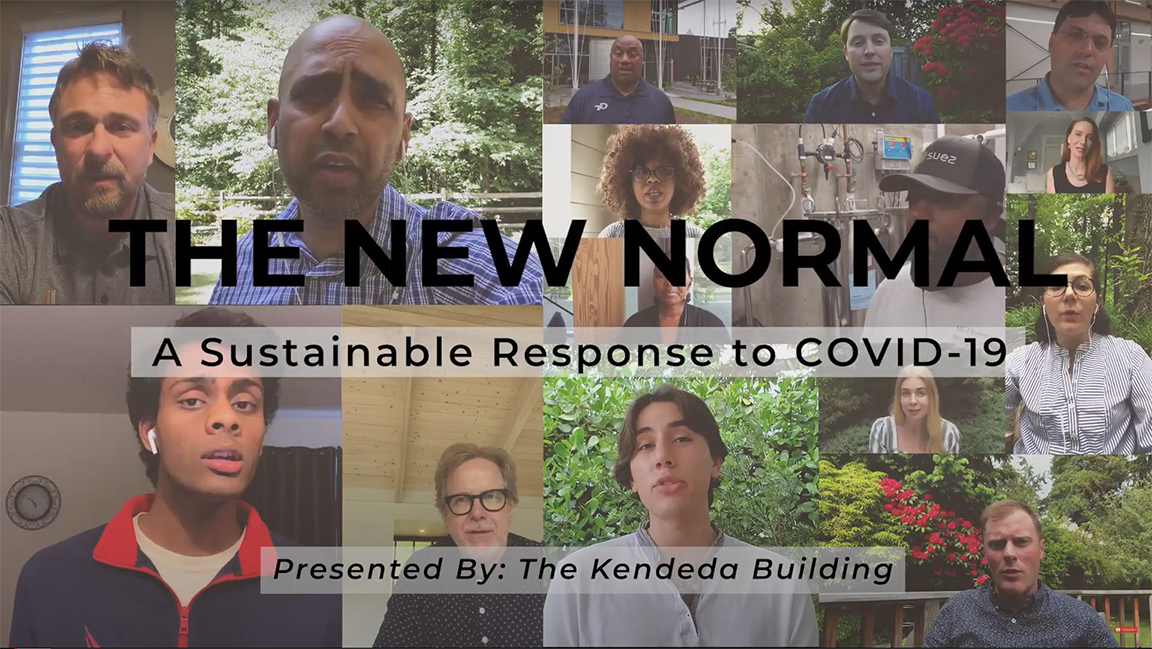 This documentary features observations made by students, staff, faculty, and building professionals regarding COVID-19, the built environment, and how lessons learned from The Kendeda Building can inform what "the new normal" looks like once we emerge from this crisis. This film is dedicated to Nirmala Patel, Rasik Sheth, and all those we've lost to this pandemic.