Kendeda Building Videos
This documentary features observations made by students, staff, faculty, and building professionals regarding COVID-19, the built environment, and how lessons learned from The Kendeda Building can inform what "the new normal" looks like once we emerge from this crisis. This film is dedicated to Nirmala Patel, Rasik Sheth, and all those we've lost to this pandemic.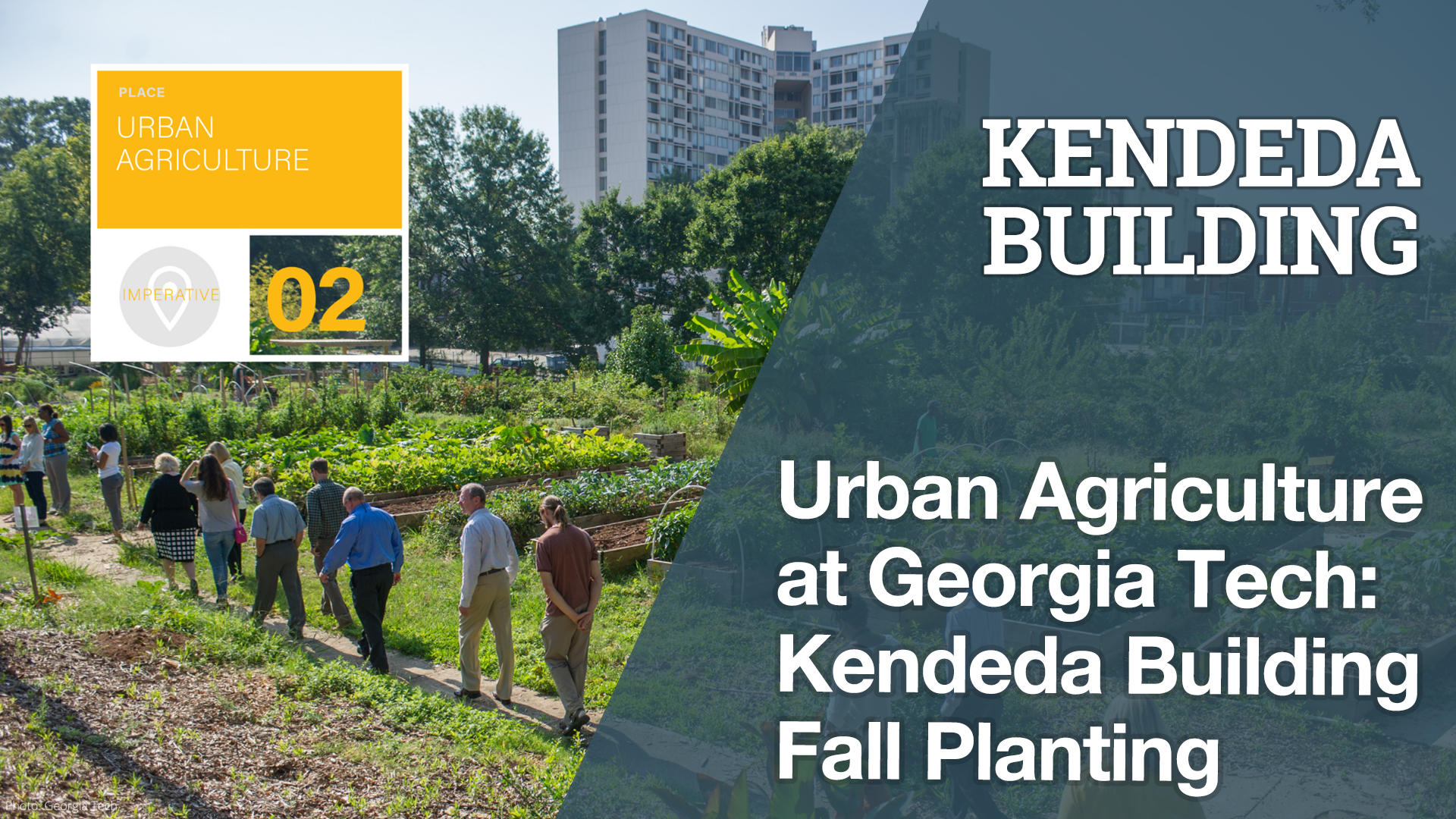 Urban agriculture gives us an opportunity to connect to our food. At the Kendeda Building, we have three plantings and harvesting a year with the help of student volunteers.
Georgia Tech biomedical engineering major Emily Madsen is part of a club called Science. Art. Wonder. Using scrap accoya wood from The Kendeda Building as a canvas, Emily created a painting that exemplifies Place, Materials, and Beauty.