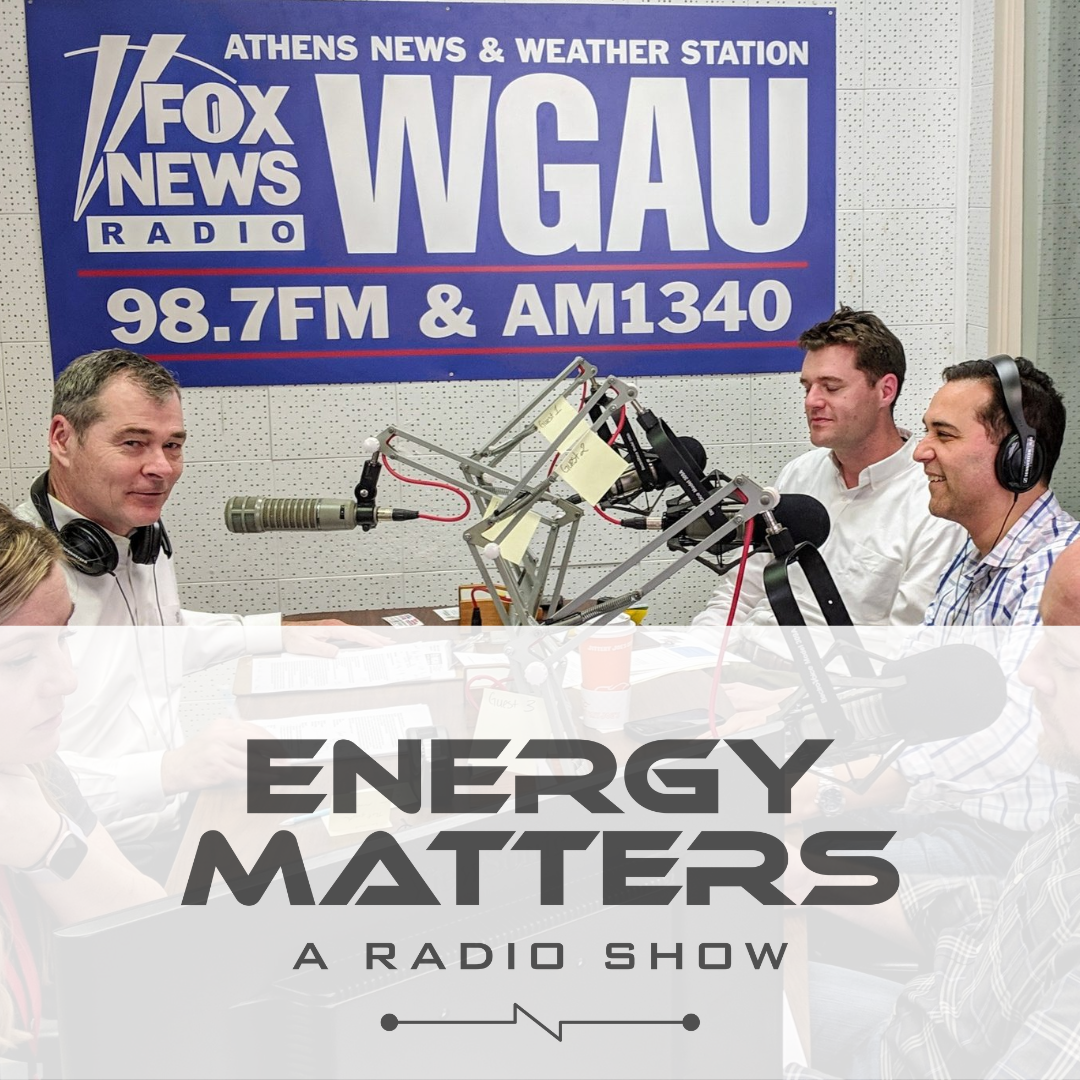 Energy Matters
Co-hosted by Public Service Commissioner Tim Echols, Energy Matters is a show about helping you save money, use technology and be more sustainable in your personal and professional life. The show features helpful information for everyone--whether you just want to reduce utility expenses or consider yourself a green.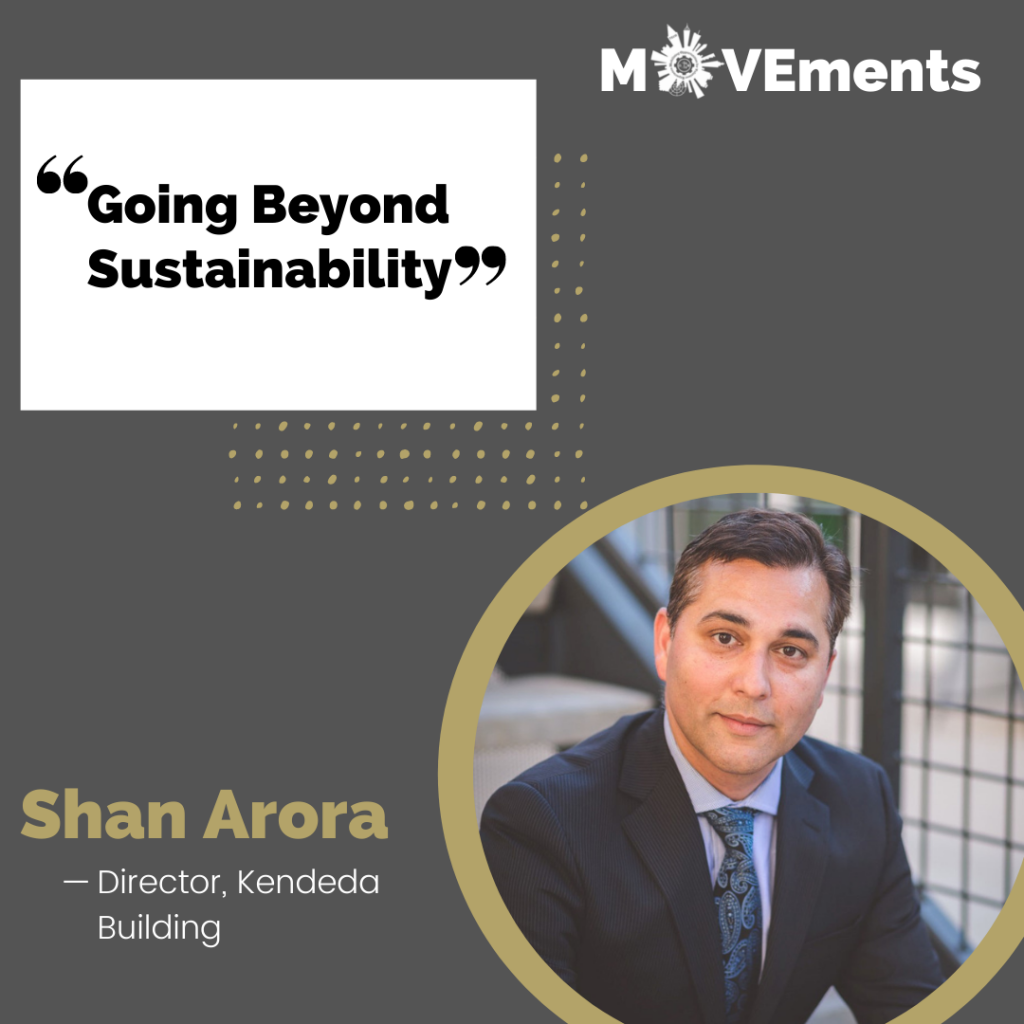 Going Beyond Sustainability
MOVE - Mobilizing Opportunities for Volunteer Experience - is Georgia Tech's umbrella organization for a variety of community service and volunteer opportunities. Check out the podcast about The Kendeda Building.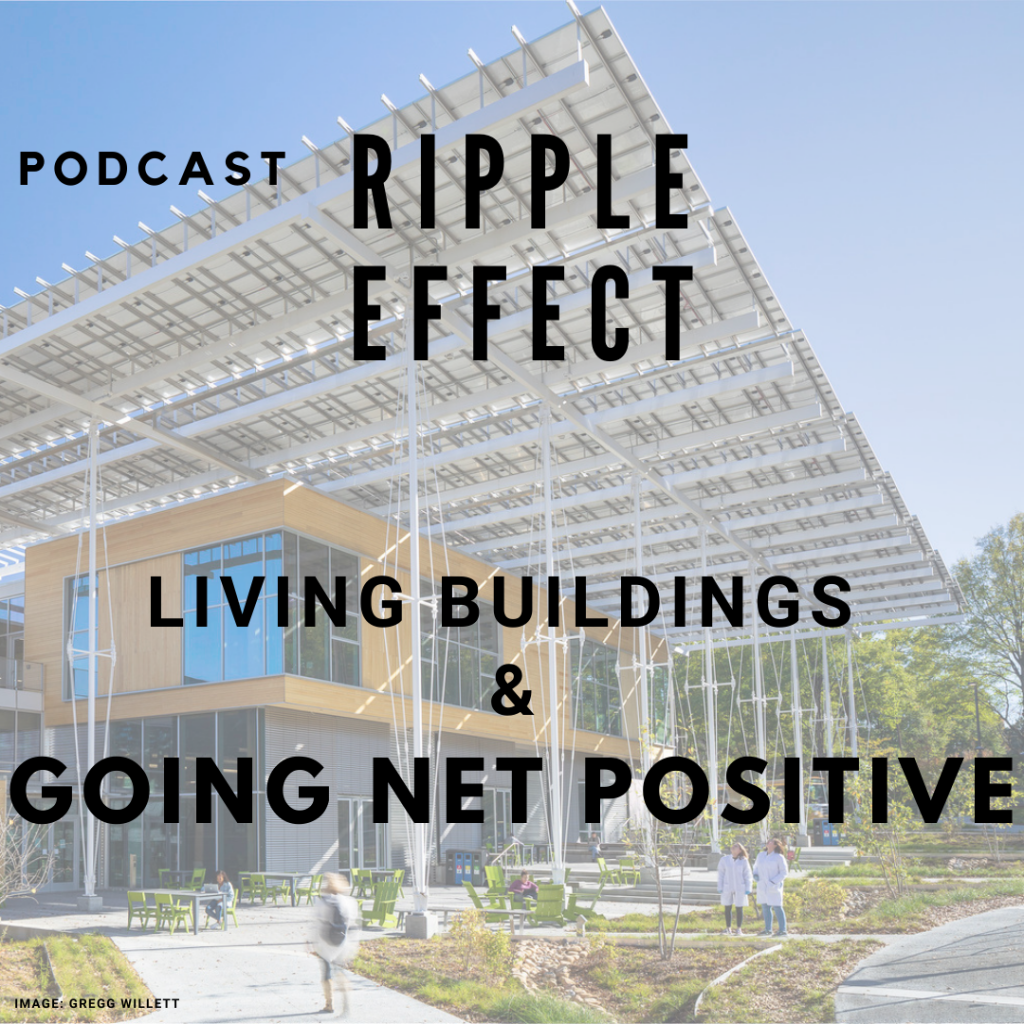 Living Buildings and Going Net Positive
The Kendeda Building was featured on the Ripple Effects podcast. To address a rapidly degrading environment, society needs to embrace bold and innovate solutions – the Kendeda Building is just that.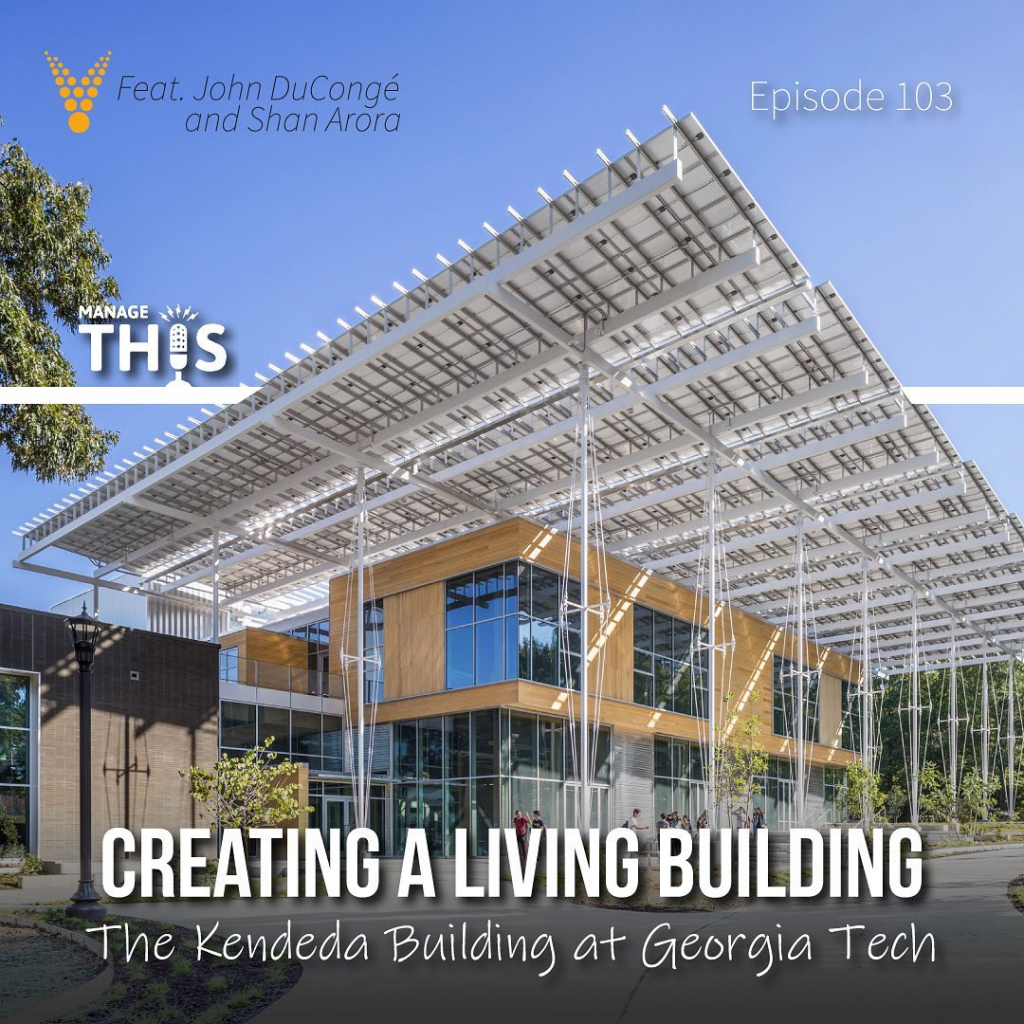 Creating a Living Building - The Kendeda Building
In this episode Manage This podcast, John DuConge and Shan Arora walk the team from Velociteach through this incredible building and highlight some of the Living Building Challenge required performance areas.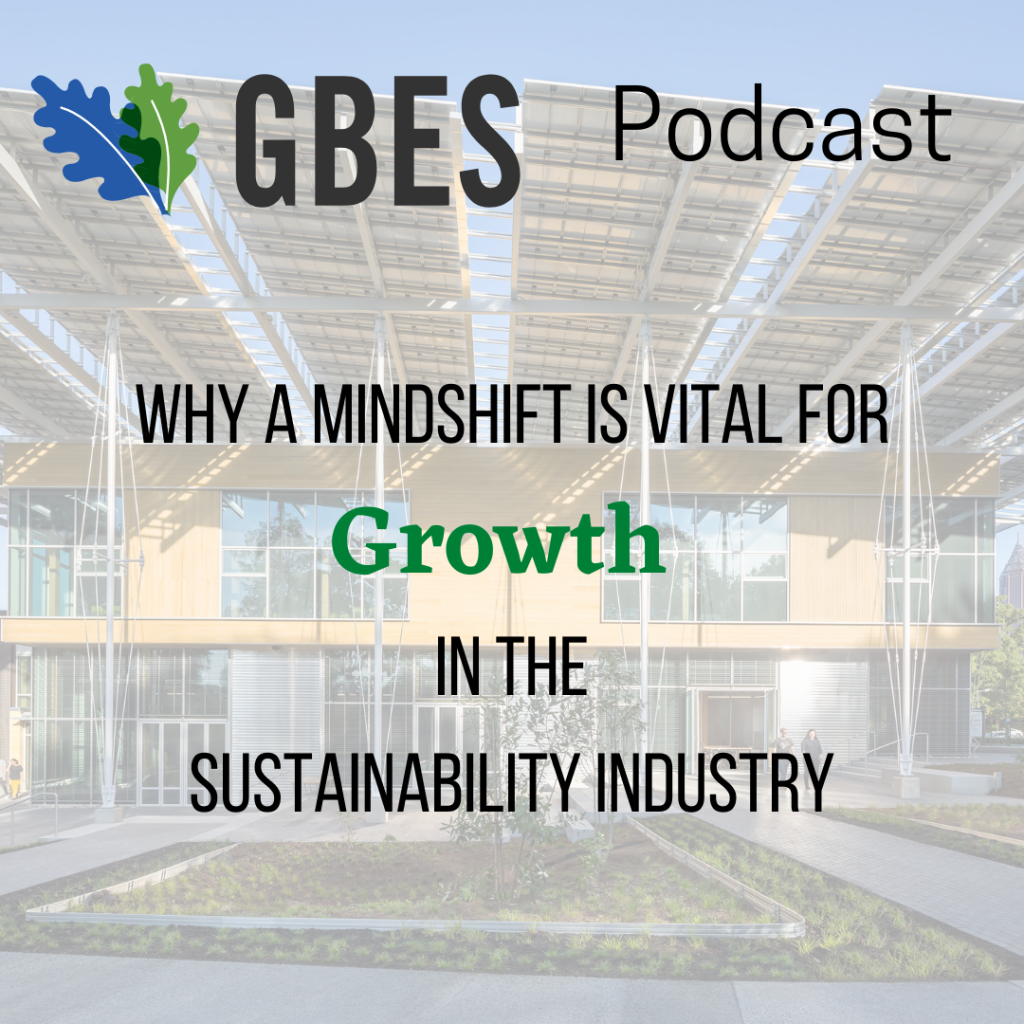 A Mindshift is Vital for Growth in the Sustainability Industry
This GBES podcast contains a conversation about mindset strategies that can help aspiring professionals advance in the sustainability industry.